THE GOURMAND'S GARDEN
Celebrating 20 years of Sunny Point Cafe with a trio of popular dishes that use fresh ingredients from the cafe's own beautifully tended garden.
***
Sunny Point Cafe is celebrating its 20-year anniversary this year! 
In honor of this milestone, we're showcasing three popular dishes on Sunny Point's menu that feature ingredients from the cafe's own garden. Please see below.
Since its launching in 2003, this beloved West Asheville hotspot has been a bustling bedrock of the city's culinary scene for two decades, helping to establish the farm-to-table ethos with a vibrant garden just steps from the restaurant entrance. 
The beautifully tended garden has 50 raised beds, along with large containers and planted buffer zones, offering up herbs, edible flowers, and gourmet produce—all of which are used at Sunny Point and its newly opened sister cafe, Rabbit Hole Bakery, located right next door.
Guests are welcome to take a stroll through the garden, which is nothing short of a peaceful oasis in the heart of West Asheville.
---
GARDEN GREENS SHAKSHUKA
From the Garden: kale, collards, and beet greens
This savory gem features the garden greens sautéed in poblano garlic herb butter and then stewed in a seasoned veggie broth. It's then topped with fresh-cooked eggs, crumbled feta, chili crisps, and avocado, and is served with toasted pita points.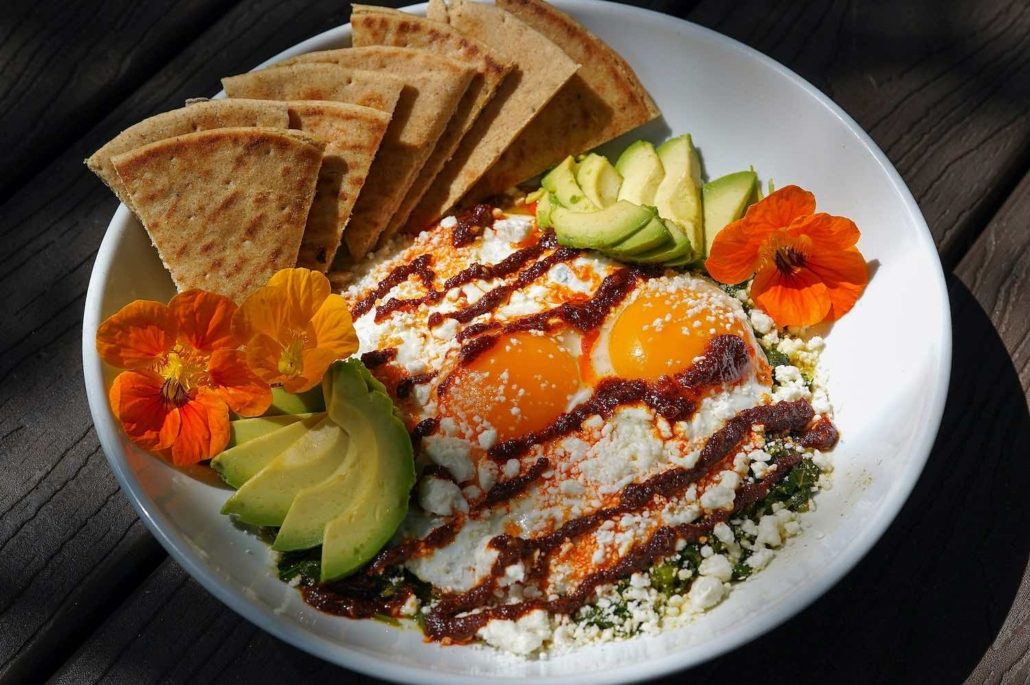 ---
STRAWBERRY RHUBARB PIE
From the Garden: rhubarb, and local strawberries when in season
This classic strawberry-rhubarb pie is topped with a signature lattice crust, and delivers the perfect blend of sweet and tart and its fans crave.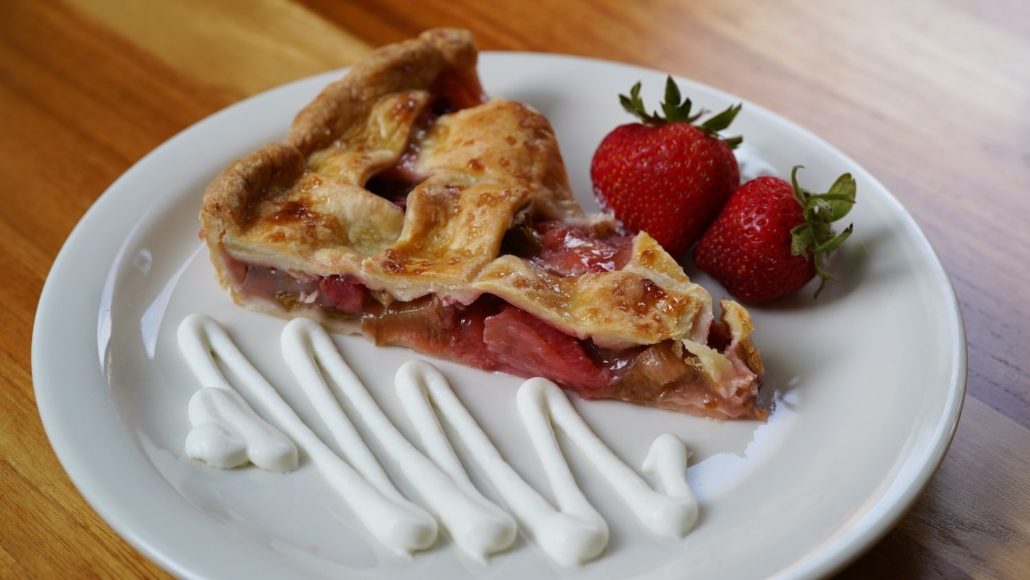 ---
PRETTY IN PINK 20TH ANNIVERSARY COCKTAIL
From the Garden: roselle
Roselle is used two ways in this craft cocktail—cooked into the peach-roselle syrup base, and then aso dried and ground with sugar and chili to rim the glass. In addition to the peach-roselle syrup, the drink features blanco tequila, lime juice, and habanero bitters, with a lime garnish, and has a lovely mix of citrus and floral flavors, with a hint of spicy heat.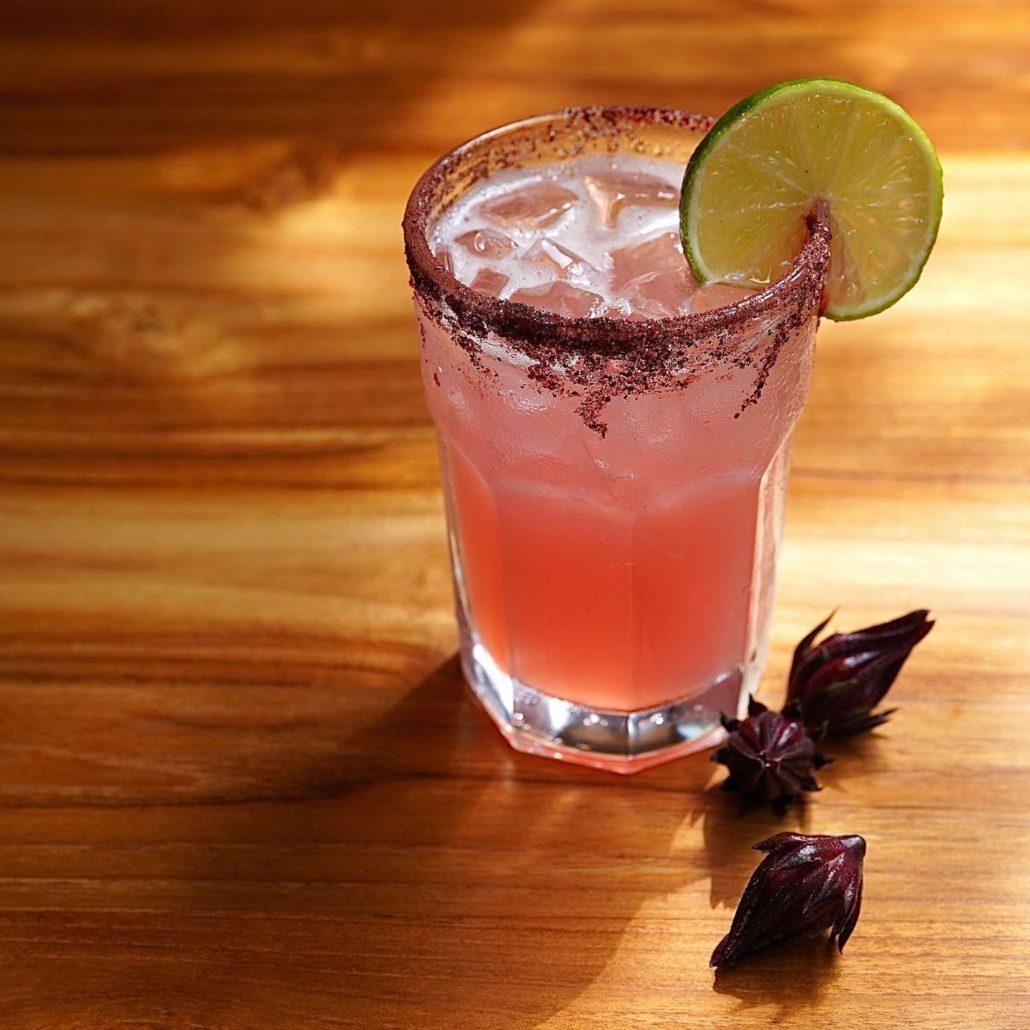 Save
Save
Save
Save
Save
Save
Save
Save
Save
Save
The garden at Sunny Point Cafe in West Asheville