Edible Asheville
Signature Farm Tours
Guided Tours of the Farms 
Nestled in the Mountains
Around Asheville
COMING UP!
2023 Schedule Being Released in April!
If you'd like to be notified when tickets are available, please send an email to editor@edibleasheville.com and put "Farm Tours" in the subject line. We'll email you as soon as the schedule is released, giving you advanced notice on the limited tickets.
ARTISANAL CHEESEMAKERS
September 16, 2022 (Sold Out) | October 21, 2022 (Sold Out)
Join us for a guided tour of artisanal cheesemakers nestled in the beautiful mountains around Asheville — and finish the tour with a flight of wine and cheese pairing at a celebrated local winery.

***
The Artisanal Cheesemaker Tour Includes …
Luxury transportation to and from downtown Asheville by Van in Black
Guided cheese tastings at the first two farms, with a "light lunch" platter of cheese, salami, crackers, pickles and jam at a local winery
A flight of wines (6 ounces) for a wine and cheese pairing
Guided tours of the farms, including a hand-built cheese cave and a working goat farm with baby, adolescent and mature goats. Yes, you can hold the baby goats!!
A presentation of the methods used to make cheese and a short history of farming in Western North Carolina
The Artisanal Cheesemaker Tour is Ideal For …
Couples who enjoy good food and beautiful scenery
Friends who are seeking unique and authentic experiences
Families who are interested in introducing children to food and farming
Visitors to the Asheville area who are curious about the region's award-winning food scene
Residents who want to know more about the region they call home
***
WHEN: The 3rd Friday of Every Month | 10:00 to 2:30
WHERE: Downtown Asheville (Corner of Aston Street & S Lexington Avenue)
Tickets are $112. Seats are limited.

Save
Save
Save
MADE IN ASHEVILLE
From snacks to sauces, the chefs of Asheville's commercial kitchens have taken their mouth-watering goods to grocery store shelves across the U.S. Meet them in person and get a behind-the-scenes look at the early days of top-selling brands. Featuring Roots Hummus, Munki Foods, Looking Glass Creamery, Firewalker Hot Sauce and Postre Caramels.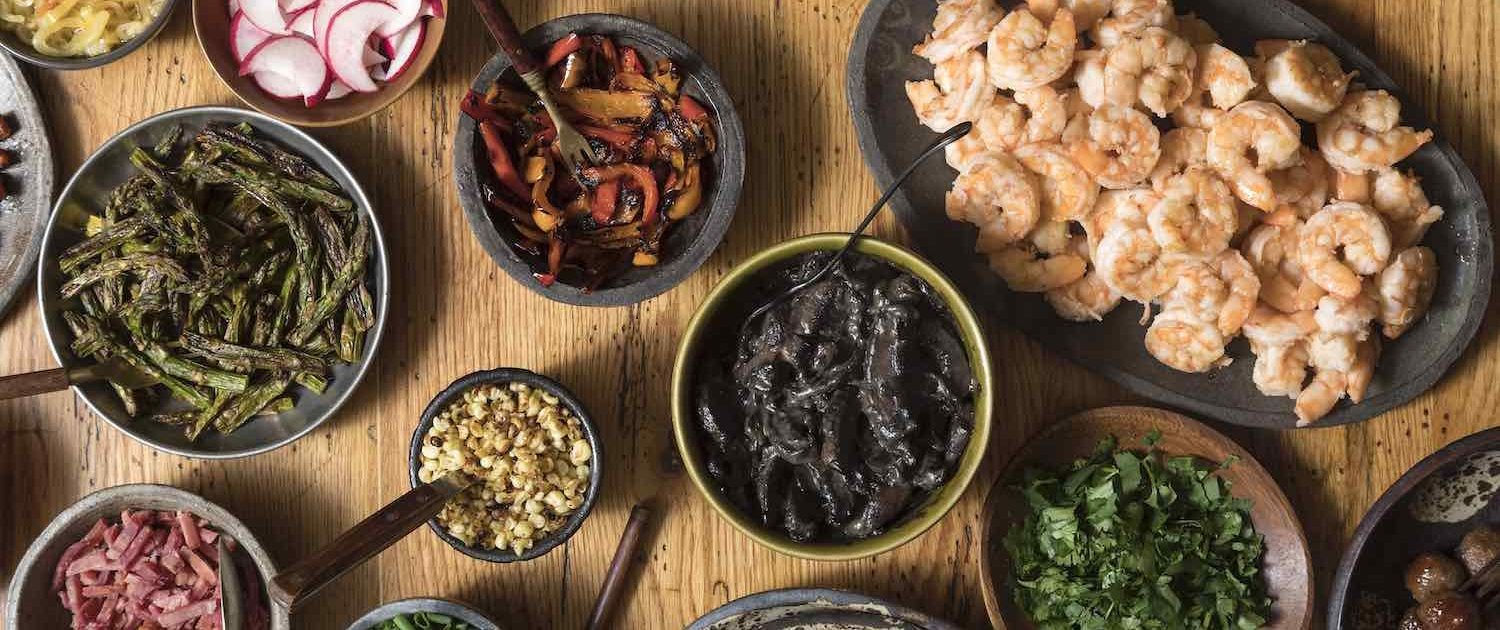 FIZZY FAVORITES
As health experts continue to explore the benefits of fermented drinks, DIY enthusiasts are embracing these fizzy favorites and learning to make the more popular options at home. This tasting and demonstration introduced guests to local experts who offered instruction on how to make our own refreshing and gut-healthy beverages.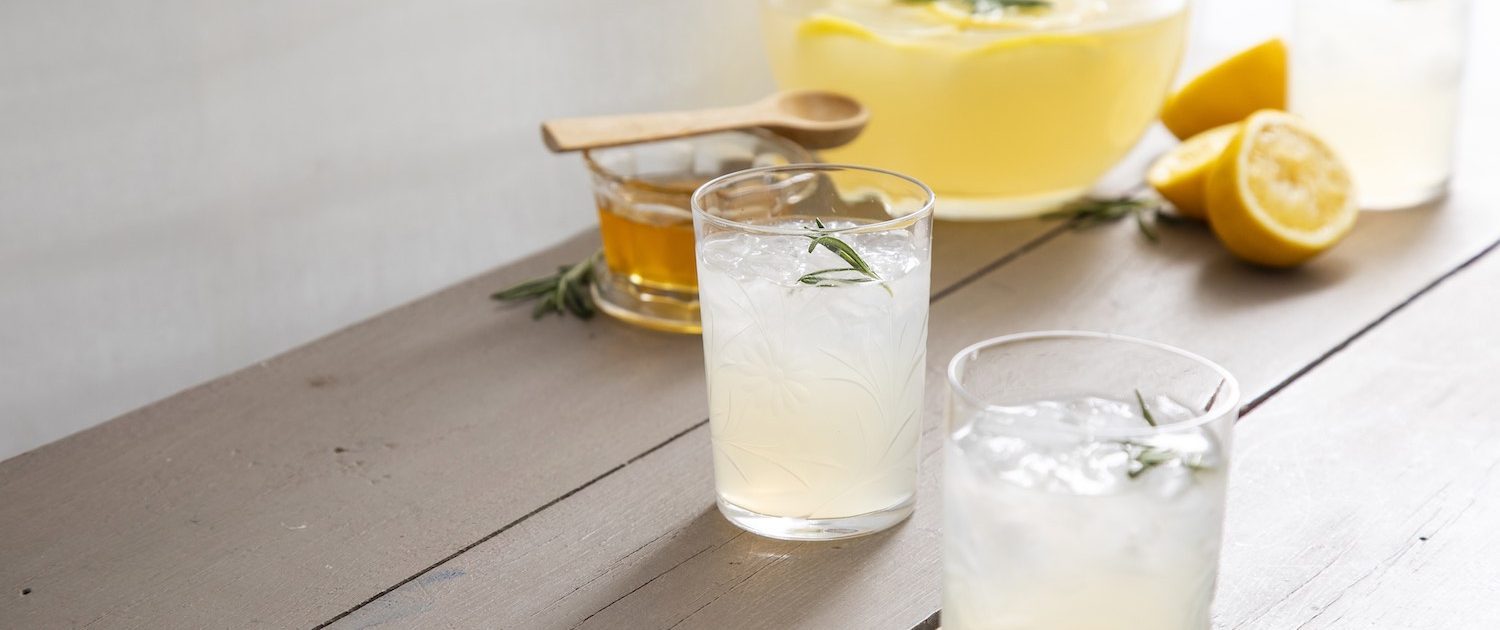 THE MUD MASTERS
Co-hosted by Rhubarb and Edible Asheville – and sponsored by Whole Foods Market – this event is the latest in the series of FED Talks, which aim to connect consumers in Western North Carolina with their favorite chefs, farmers, brewers, and food artisans. The Mud Masters tasting will dive into the origins of coffee and explore the components of a good cup.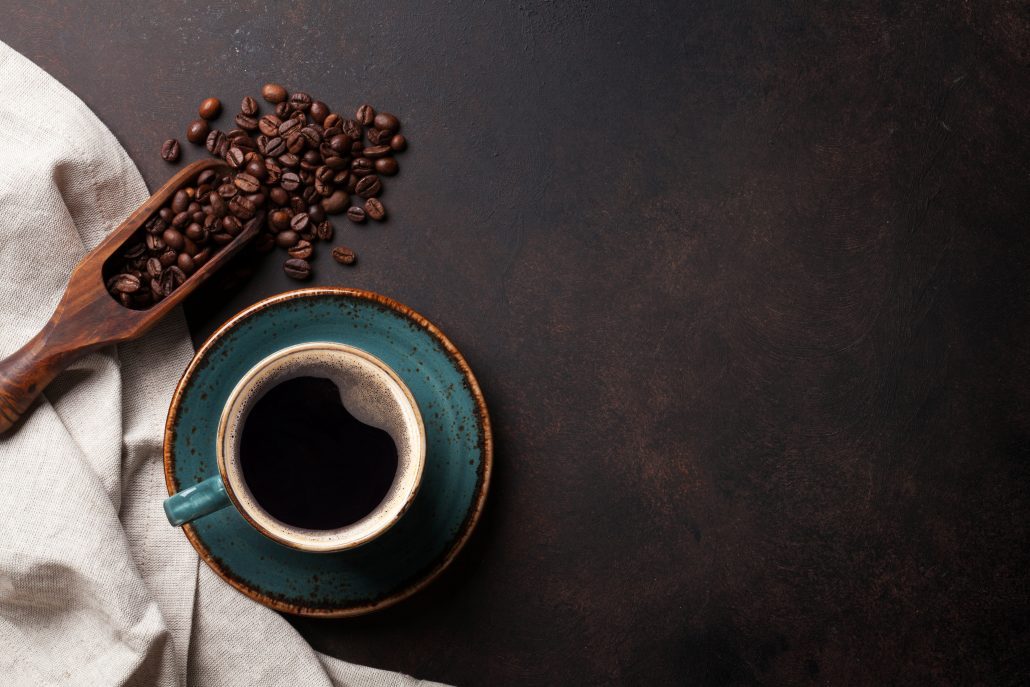 BREAKING BREAD
Join celebrated, local cookbook author Ashley English for a discussion on how people are using food to create long-lasting bonds, cherished friendships, strong social networks, and engaged communities.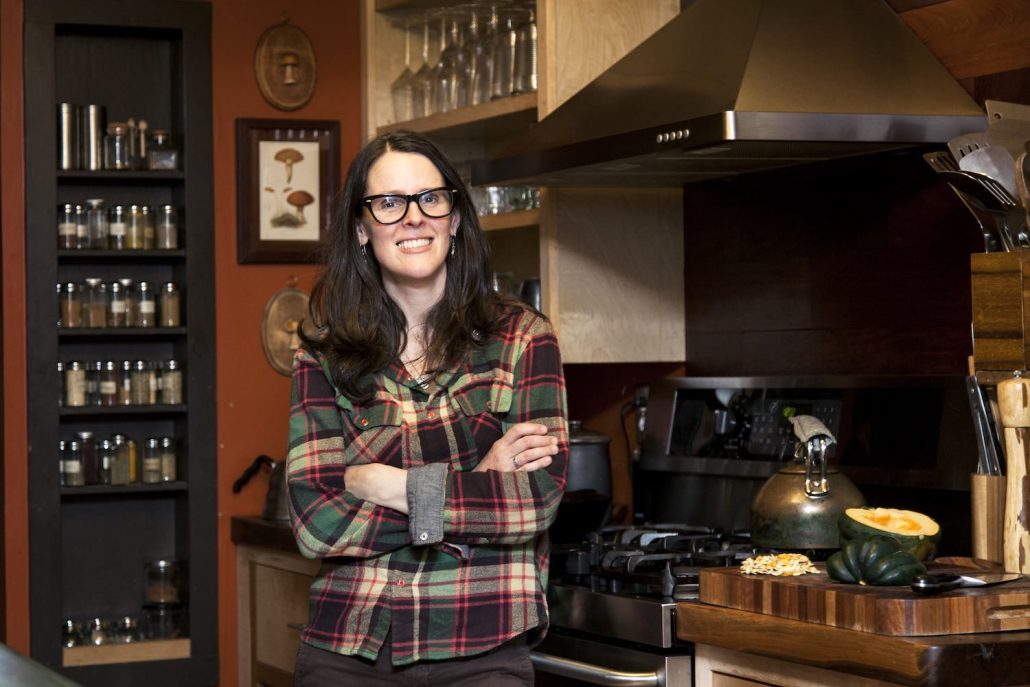 THE MAGIC OF FERMENTATION
Meet Asheville's top ferments and learn this ancient food preservation practice. Fermented food tasting and demo led by Meg Chamberlain from Fermenti Foods and Sarah Archer from Serotonin Ferments.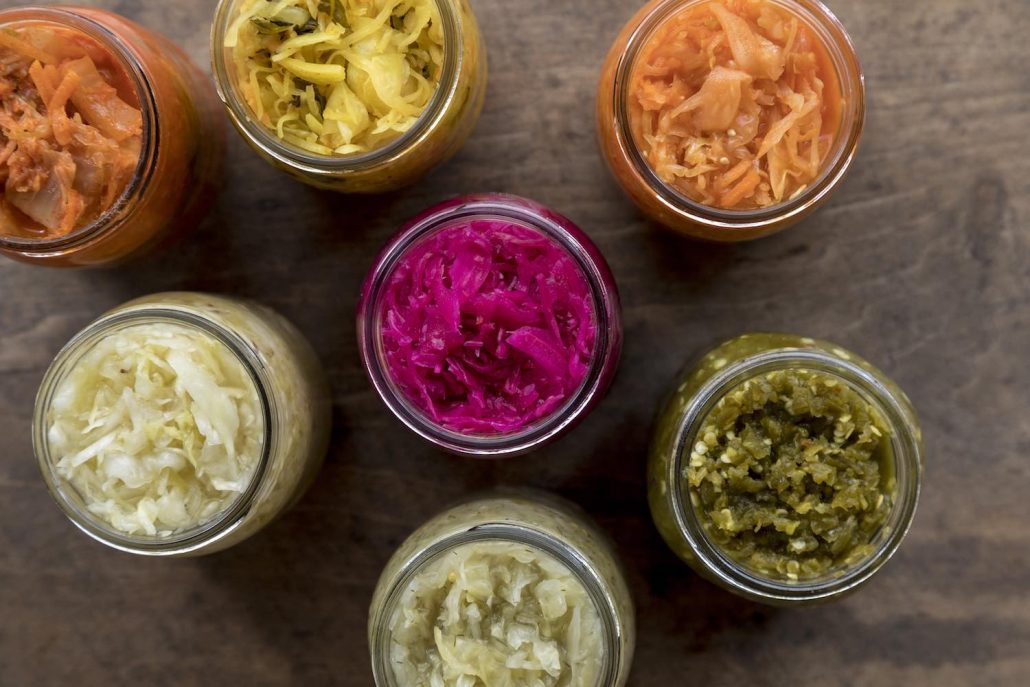 THE SECRETS OF SOURDOUGH BREAD
Discover the basics of baking homemade sourdough bread and learn Old World techniques used by Asheville's top bakers. Learn new ways to taste bread and identify different grains. Discover the science behind bread baking. Make your own sourdough starter to kickstart your home-baking practice.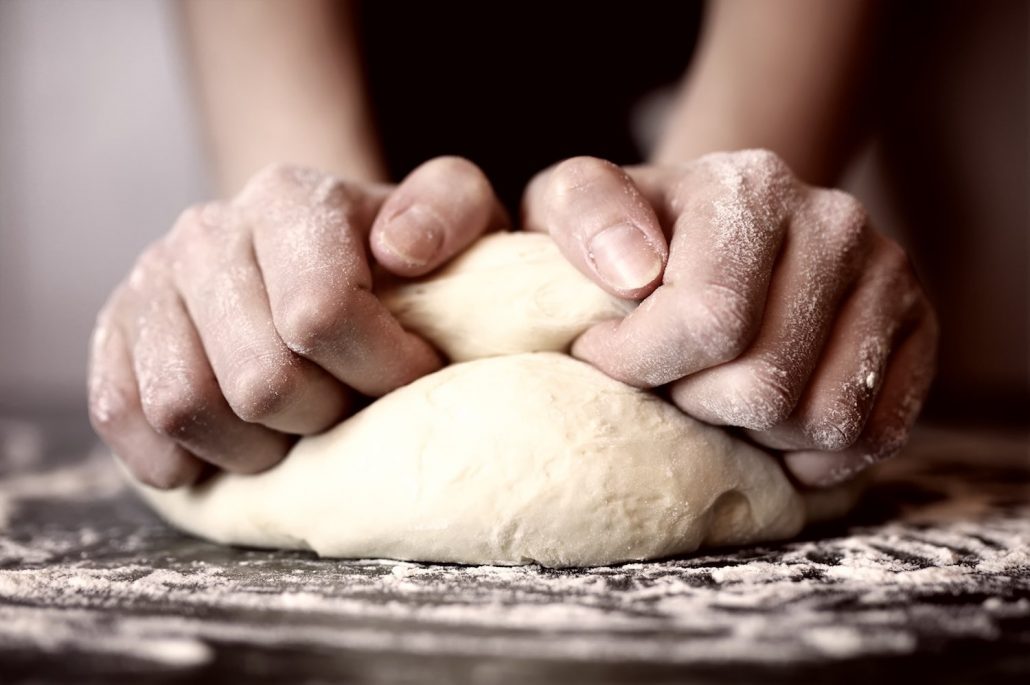 THE CUSTOM COCKTAIL
Serve unique cocktails this holiday season with homemade flavorings and a well-stocked home bar. Learn tips to perfect popular drinks, and explore trends in mixology and craft cocktails. Enjoy a holiday punch and a selection of small plates from Rhubarb's talented chefs. Take home your own bottle of handmade bitters and liven up holiday drinks with one-of-a-kind flavors.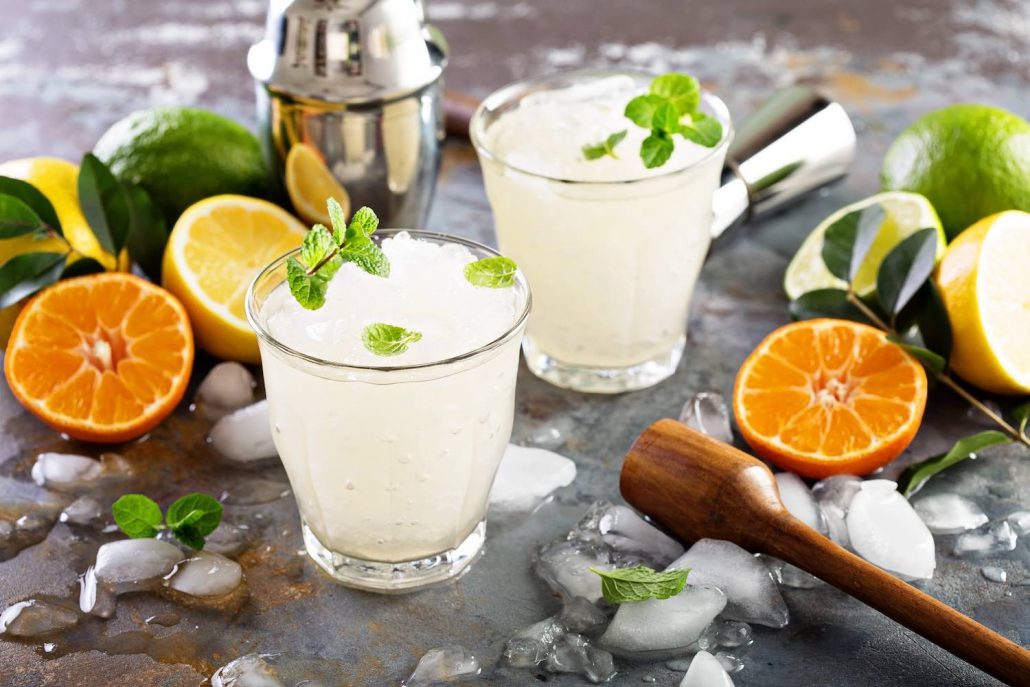 CREAM OF THE CROP
Ice cream: the quintessential summer pleasure. Hear from a few of the Asheville artisans churning out locally sourced flavors and keeping the city cool and sweet in our next FED Talk. Ice cream makers from the Hop, Ultimate, and French Broad Chocolates join us to describe some of the challenges they face in their craft and what makes their product unique to Asheville—as well as share some of their favorite combinations.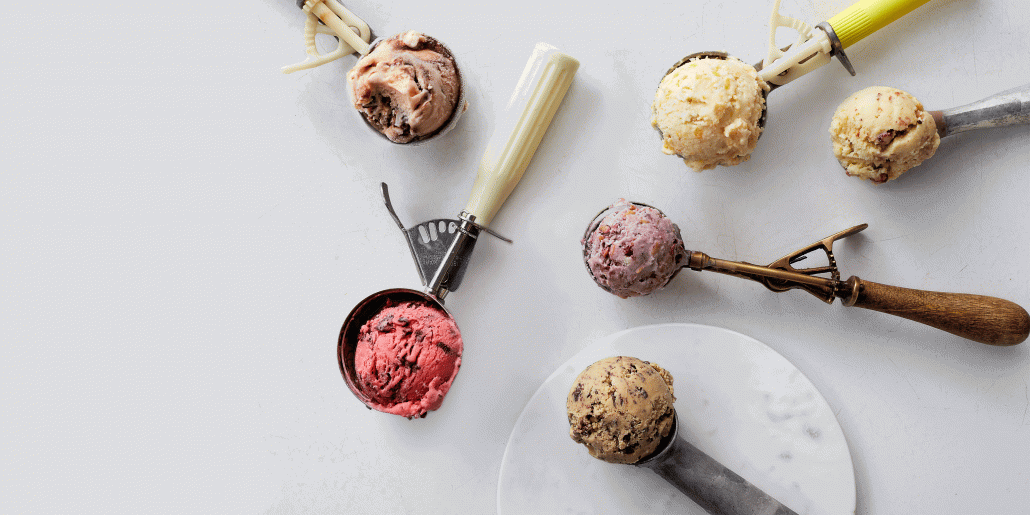 THE WELL-MADE WEDGE
Buttery or barnyard-y? Stinky or tangy? Sheep, goat or cow? No matter your taste in cheese, Western North Carolina artisans produce something to obsess over. But what goes into producing each unique wedge? Our third FED Talk takes you behind the scenes at some of the region's dairies—like Spinning Spider and Looking Glass Creamery—to discover the labor-intensive process of cheese-making, from animal to farmer's market. (April 27, 2017)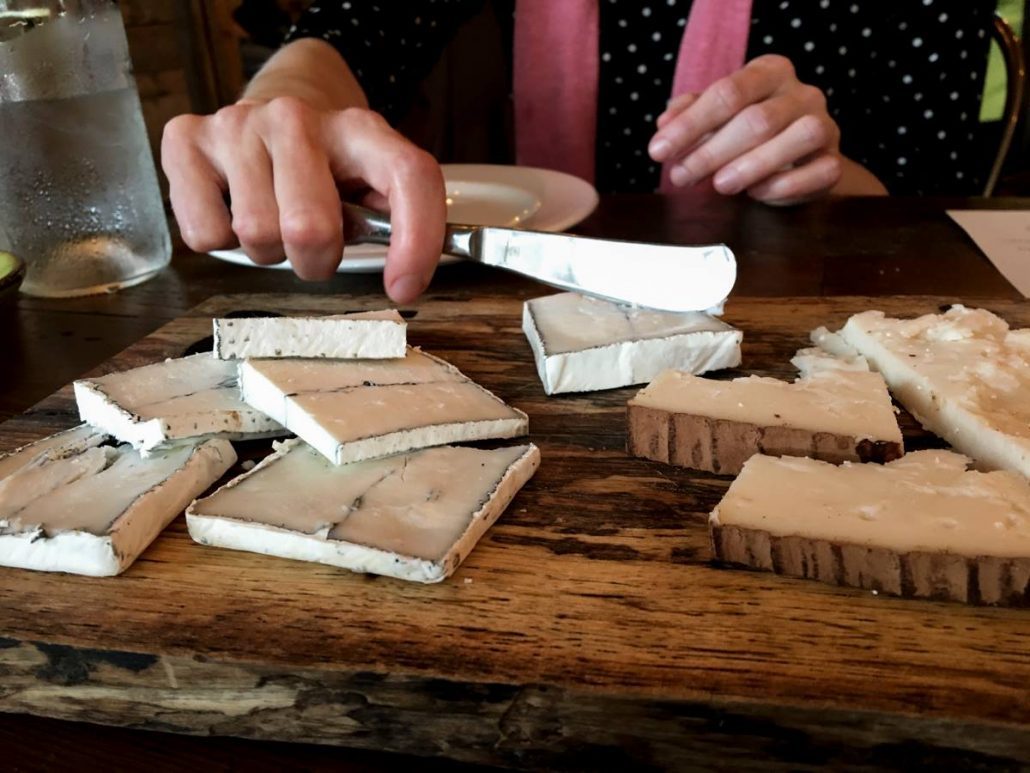 CIDER CITY
It's not all about beer—America's original craft beverage is getting its share of attention in the region. Cider-makers from Urban Orchard Cider Company, Noble Cider, and Black Mountain Ciderworks hew to traditional methods and take advantage of North Carolina's apple country for a drink wholly unlike the mass-market ciders widely available in the past few decades. Join us for our second FED Talk to sample their offerings and take part in the conversation about what makes Asheville a great cider town. (January 19, 2017)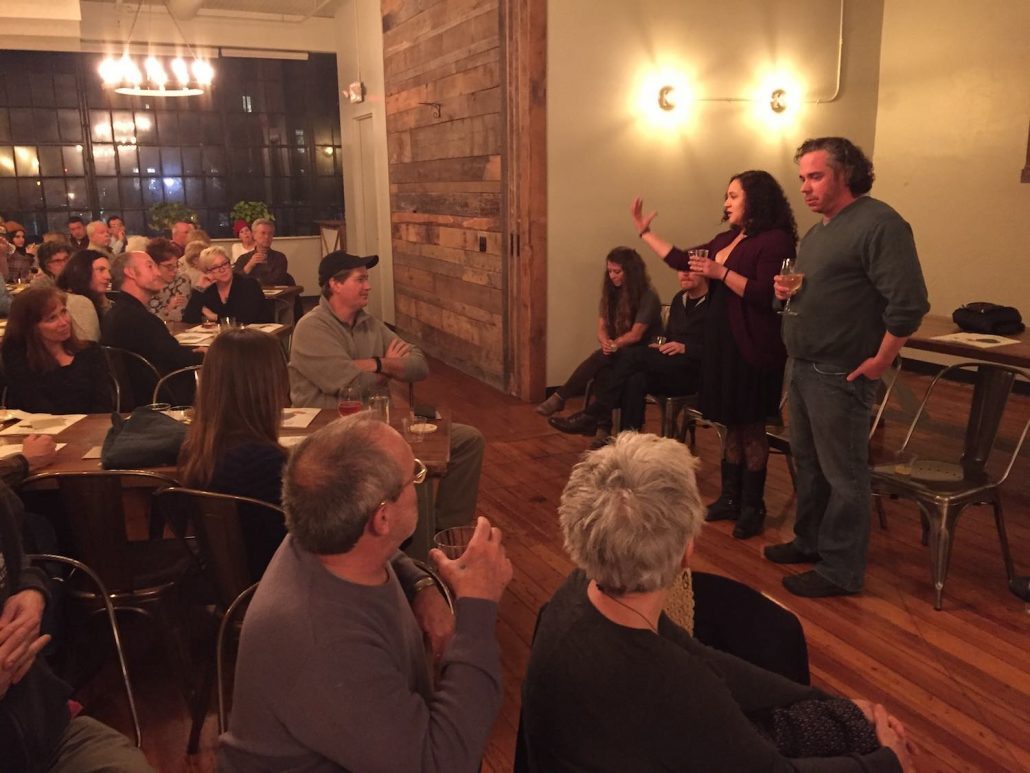 SETTING THE NEW APPALACHIAN TABLE: A Q&A with John Fleer
Rhubarb owner John Fleer became one of the region's most celebrated chefs by embracing local food traditions and creating new versions of them. In a Q&A with Edible Asheville managing editor Mark Essig, the James Beard Award nominee discusses his thoughts on Southern Appalachia cuisine and how the region is poised to leave its mark on American food. (September 22, 2016)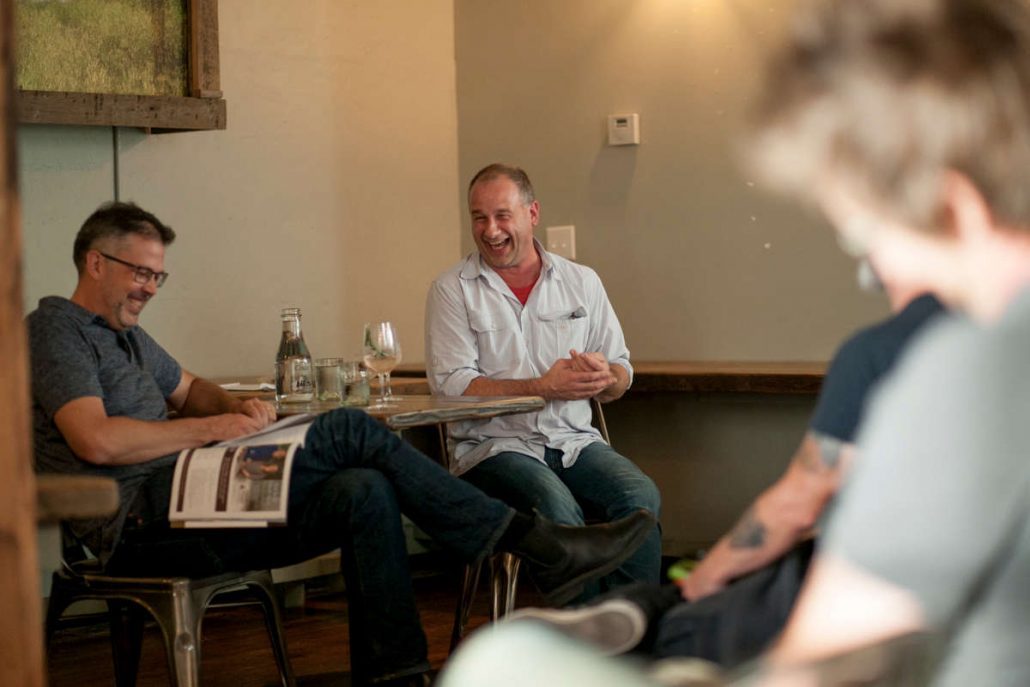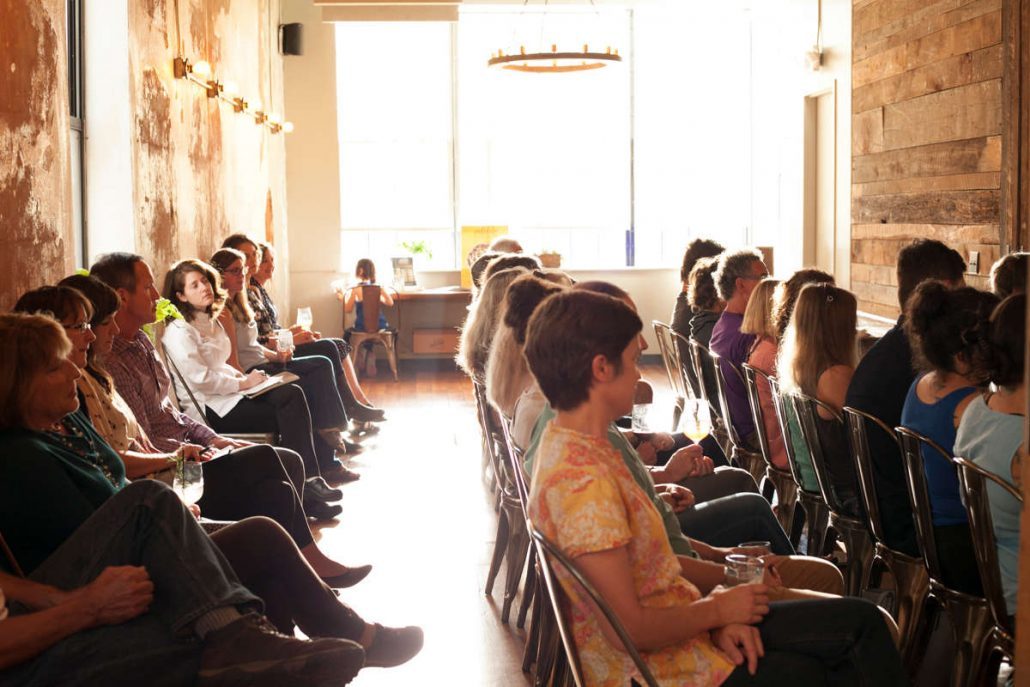 Save
Save
Save
Save
Save
Save