EXPERIENCES
A 36-Hour Itinerary in Asheville for Kids & Families
BY ASHLEY ENGLISH
***
As the author of 11 books related to food and natural living and mom to a tween and a kindergartener, I love offering suggestions to friends and family who plan a visit with kids to my home of Western North Carolina. In a place that offers a lot of sensational dining and nature destinations, there's no shortage of options.
My family and I are particularly fond of picnics—so much so that I penned a book on the topic, A Year of Picnics—and I tucked in a suggestion for al fresco dining, as well. Hope you enjoy your visit!
*
DAY ONE
5:00 PM – Dinner
White Duck Taco Shop is a great family friendly option for dinner. I'm partial to the Riverside Drive location, which has bountiful out- door seating and a setting beside the French Broad River. Get the chips and queso to start, end with a Mexican pot du creme and fill the middle with all the tacos you could ever hope for (including vegan options).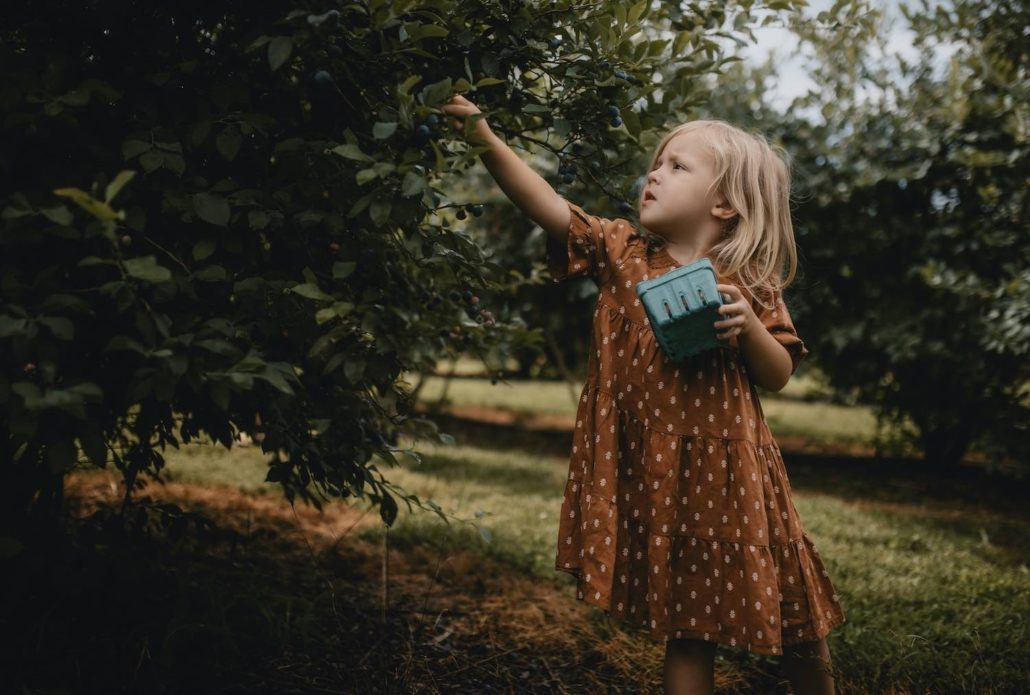 DAY TWO
8:00 AM – Breakfast
The pancakes at Sawhorse are divine. With food influenced by French Canadian diners and lodges, Sawhorse pays homage to chef and owner Dan Silo's roots in upstate New York. There are generously sized booths and a cabin vibe, coupled with an eclectic mix of sturdy, retro dining-ware. Also check out the creative poutine and stick-to-your ribs seasonal eats.
10:00 AM – Visit the WNC Nature Center
Since its opening in 1977, the Nature Center has served as an education and recreation destination that promotes an understanding and appreciation of the rich biodiversity found here in the Southern Appalachians. Come view and learn about the more than 60 species of wild and domestic animals and hundreds of plant species that call the WNC Nature Center home. Your kids will delight in and gush over the otter antics and red panda cuteness, as will you.
1:00 PM – Explore a Scenic Farm or Park and Picnic
Pick up picnic provisions from a local deli or grocery store (I'm a fan of Newstock, helmed by James Beard-nominated chef Ashley Capps and her partner Travis Schultz) and then head south to Henderson County. Depending on the time of year, enjoy your picnic and pick apples or a medley of other fruits at Sky Top Orchard or Jeter Mountain Farm. Alternatively, picnic alongside Mills River in North Mills River Recreation Area. Bring your swimsuit and an inner tube and cool off in the clear, calm river afterwards.
5:00 PM – Dinner
Check out the casual setting at the S&W food hall. Originally opened in 1929 as part of the S&W Cafeteria chain based out of Charlotte, it now houses an eclectic mix of counter service dining, including Thai and Peruvian cuisines, fried chicken sandwiches, hot dogs, ice cream and so much more.
7:00 PM – Outdoor Movie Watching
After you and your little ones have filled up on delicious food, enjoy a walk to Pack Square Park or Rabbit Rabbit. From late spring through autumn, both locations periodically offer up outdoor family-friendly movies at no or low cost.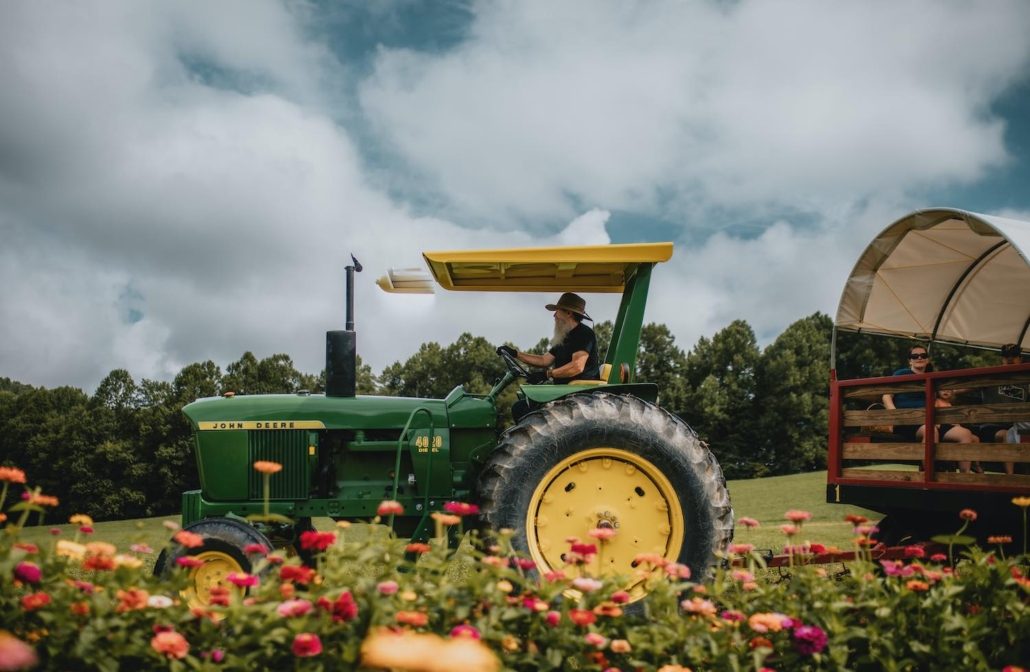 DAY THREE
8:00 AM – Breakfast
Fresh-from-the-fryer delicacies at Hole Doughnuts are served to order, in an open- air kitchen, and best consumed as quickly as they're served to you. With a limited menu of staples including Vanilla Glazed, Toast- ed Almond Sesame Cinnamon, Cinnamon Sugar and a weekly seasonal flavor, kids and adults can swivel away on the stools while the aromas of hot oil, sugar and coffee im- print some profoundly positive culinary memories.
10:00 AM – Visit to the North Carolina Arboretum
Cap off your Asheville visit with a stop at the North Carolina Arboretum. Located within the Bent Creek Experimental Forest just south of Asheville, the public garden has been providing a stunningly beautiful opportunity to learn and experience the plethora of biodiversity located in the Southern Appalachians for more than 35 years. I've been taking both of my boys since they were wee things, and it has become a family destination we all love so much.
Save
Save
Save
Save
Save
Save
Save
Save
Save
Save