FED TALKS
Food. Education. Discussion.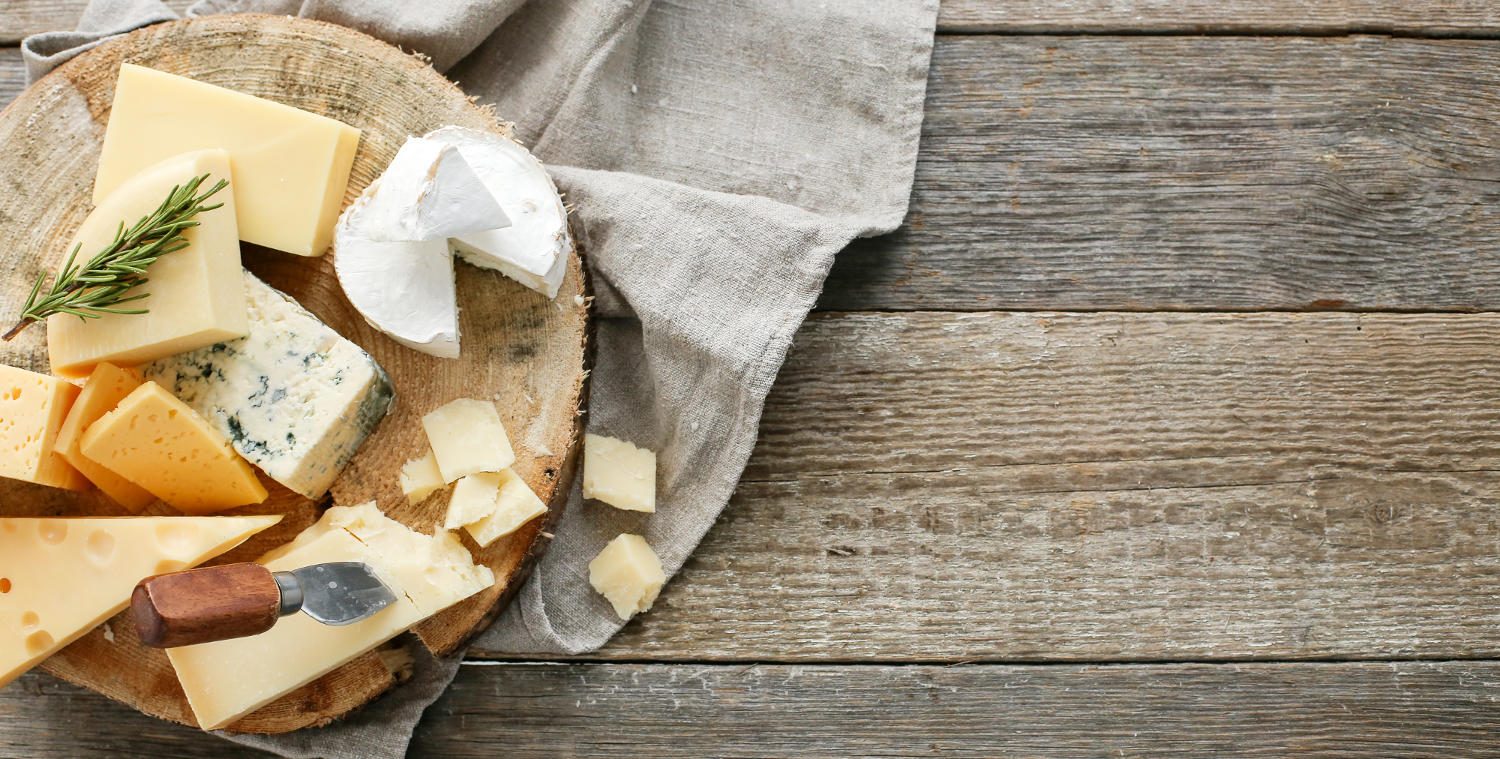 THE WELL-MADE WEDGE: Taste & talk with local cheese-makers
Buttery or barnyard-y? Stinky or tangy? Sheep, goat or cow? No matter your taste in cheese, Western North Carolina artisans produce something to obsess over. But what goes into producing each unique wedge? Our third FED Talk takes you behind the scenes at some of the region's dairies—like Spinning Spider and Looking Glass Creamery—to discover the labor-intensive process of cheese-making, from animal to farmer's market.
Enjoy a cheese tasting and selection of small bites prepared by Rhubarb's kitchen. Additional wine and beer available for purchase.
Presented by Edible Asheville and Rhubarb.
WHEN: Thursday, April 27, 5:30-7:30pm
WHERE: Rhubarb Event Space, 7 S Pack Square, Asheville
TICKETS: $24
Save
Save
Save
CIDER CITY: Taste & talk with Asheville's cider-making all-stars
It's not all about beer—America's original craft beverage is getting its share of attention in the region. Cider-makers from Urban Orchard Cider Company, Noble Cider, and Black Mountain Ciderworks hew to traditional methods and take advantage of North Carolina's apple country for a drink wholly unlike the mass-market ciders widely available in the past few decades. Join us for our second FED Talk to sample their offerings and take part in the conversation about what makes Asheville a great cider town. (January 19, 2017)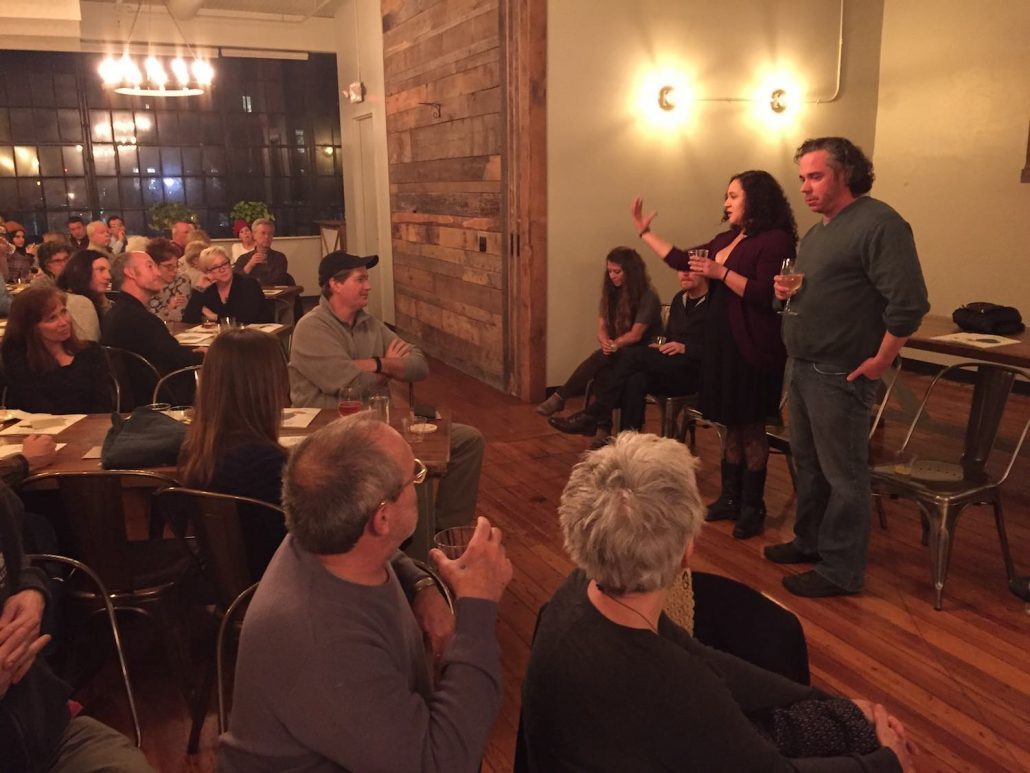 SETTING THE NEW APPALACHIAN TABLE: A Q&A with John Fleer
Rhubarb owner John Fleer became one of the region's most celebrated chefs by embracing local food traditions and creating new versions of them. In a Q&A with Edible Asheville managing editor Mark Essig, the James Beard Award nominee discusses his thoughts on Southern Appalachia cuisine and how the region is poised to leave its mark on American food. (September 22, 2016)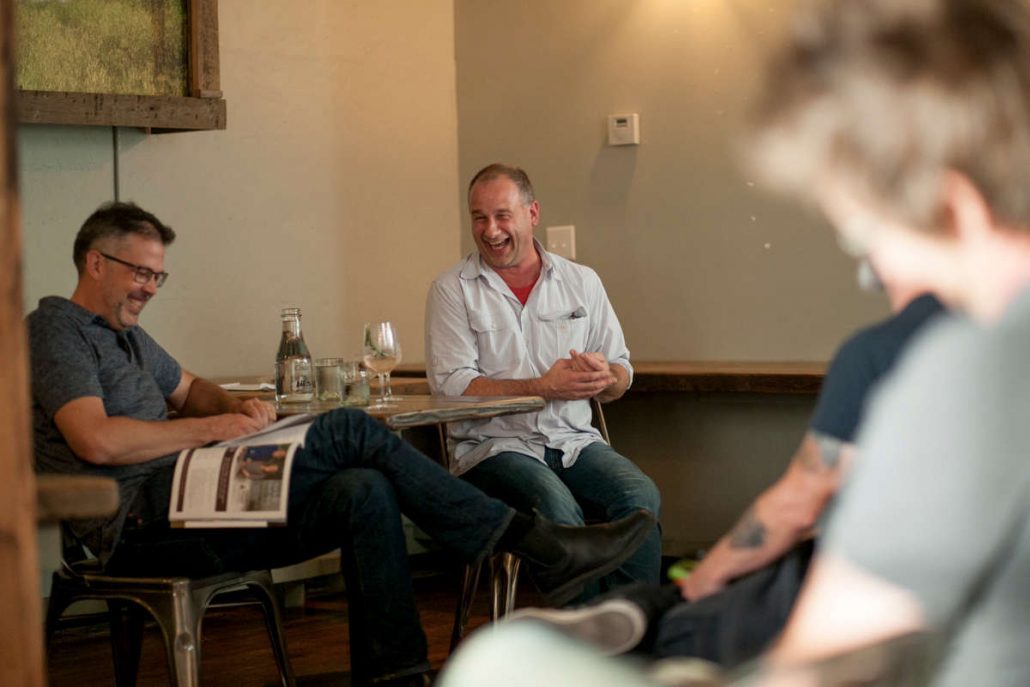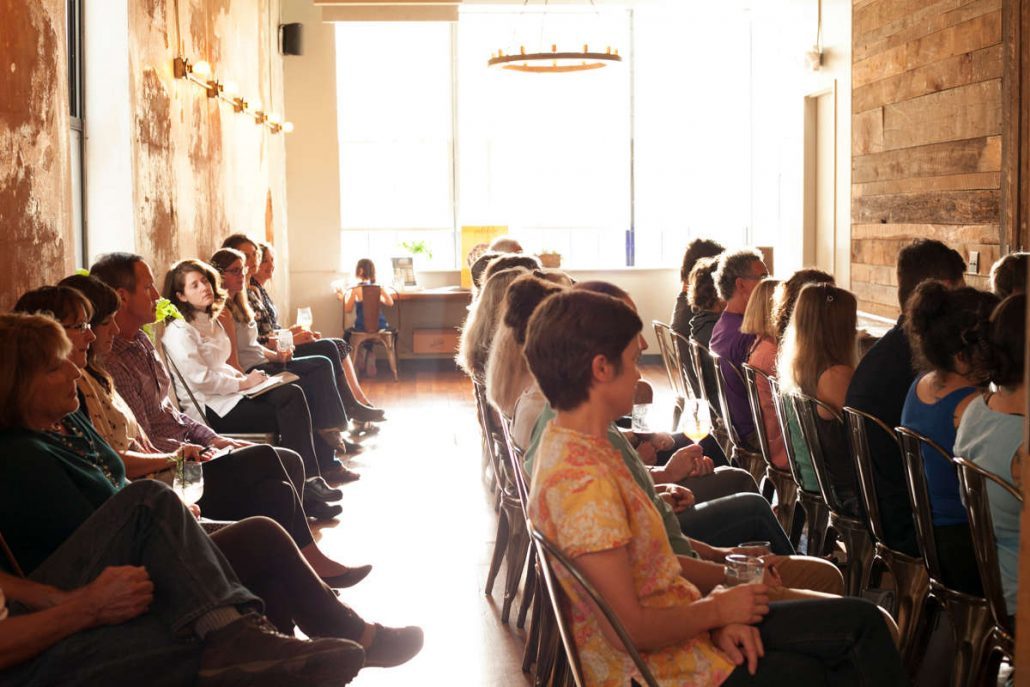 Save
Save
Save
Save